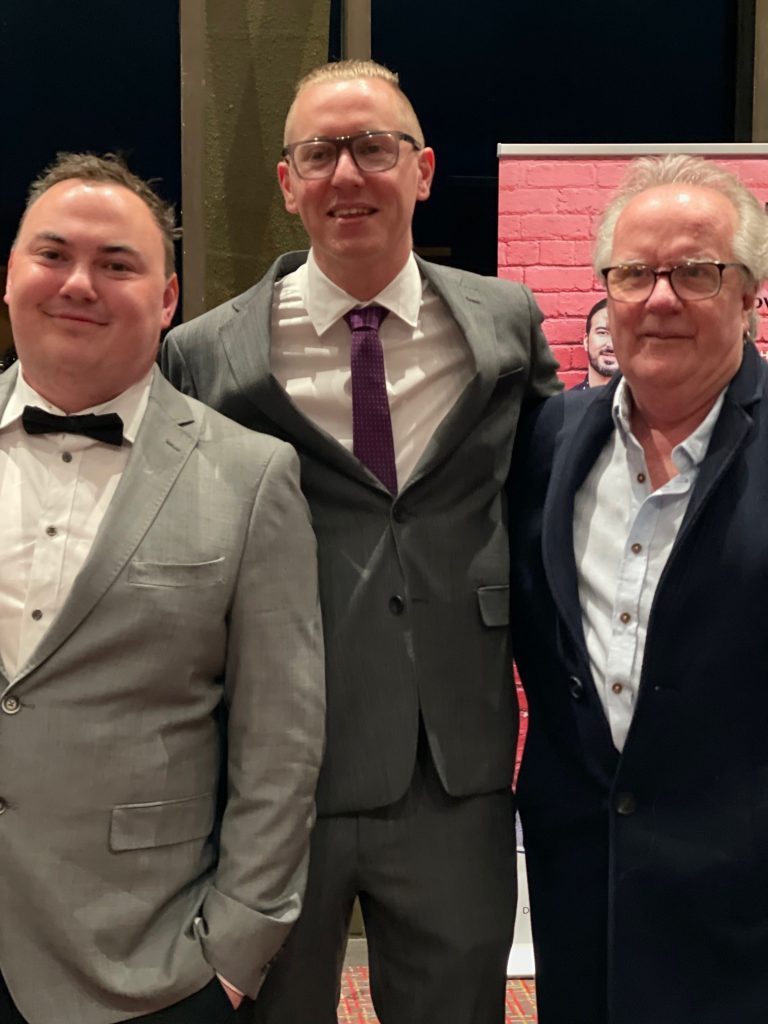 Congratulations to our Assistant Manager of Supported Living, Troy Briggs, and Assistant Team Leader of Community Service, Glenn Woodhouse, for being finalists in the 2021 Tasmanian Training Awards.
Both Troy and Glenn have worked hard to develop their skills through their respective training programs. This was a great recognition of their dedication to their careers and clients at Nexus.
We are big advocates for the ongoing training and personal development of all of our staff and are pleased to currently have over 70 staff undertaking formal training.