Nexus Disability Support Service
Nexus is a disability support service based in Hobart. We support people with disability to achieve their goals and live the life they choose.
We know that everyone wants to be supported differently. Our team prides themselves on working with you to provide the kind of support that works best for you.
All of our staff are trained to work with clients, not for them. They will support you to learn new skills, engage with your community, and live more independently.
We work with a wide range of people including those with an acquired disability, cognitive or developmental difficulties, autism, young people with behavioural issues, and people with complex health needs.
Nexus are an NDIS registered disability support service provider for Hobart and surrounds. Our services include:
Complex and Individualised Support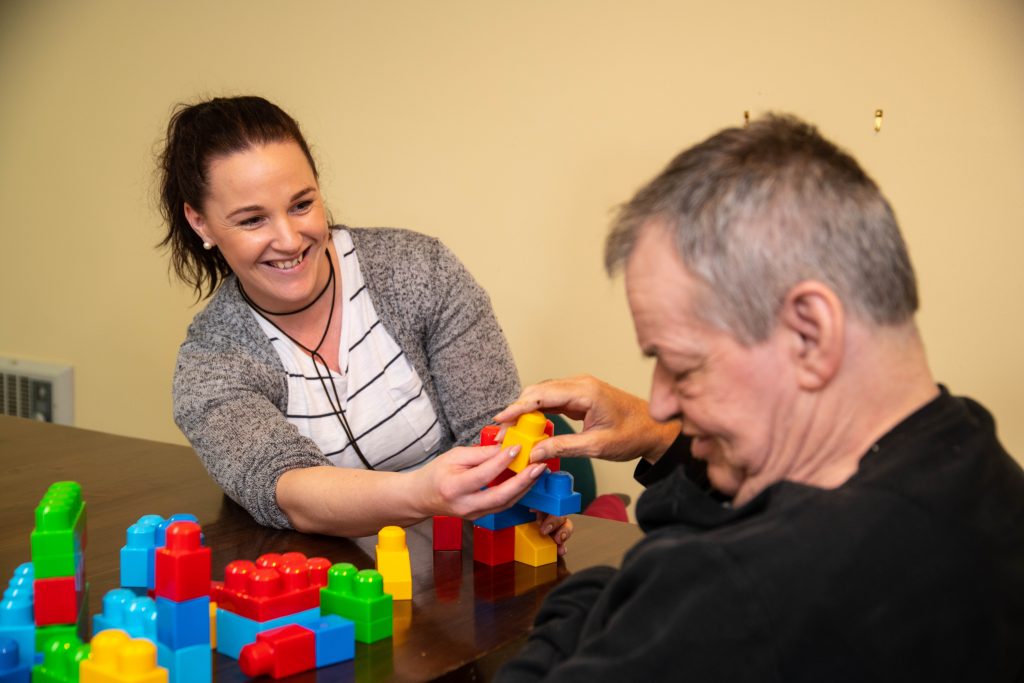 ---
History
Nexus was officially formed in 1998 but we trace our roots back to 1988 at start of the deinstitutionalisation in Tasmanian when the first children left Willow Court.
We started with just nine supported accommodation houses with four people living in each one. We now have over 30 supported living houses and provide support in even more areas including Capacity Building, Community Access, Allied Health, Complex Support, and Behavioural Support.