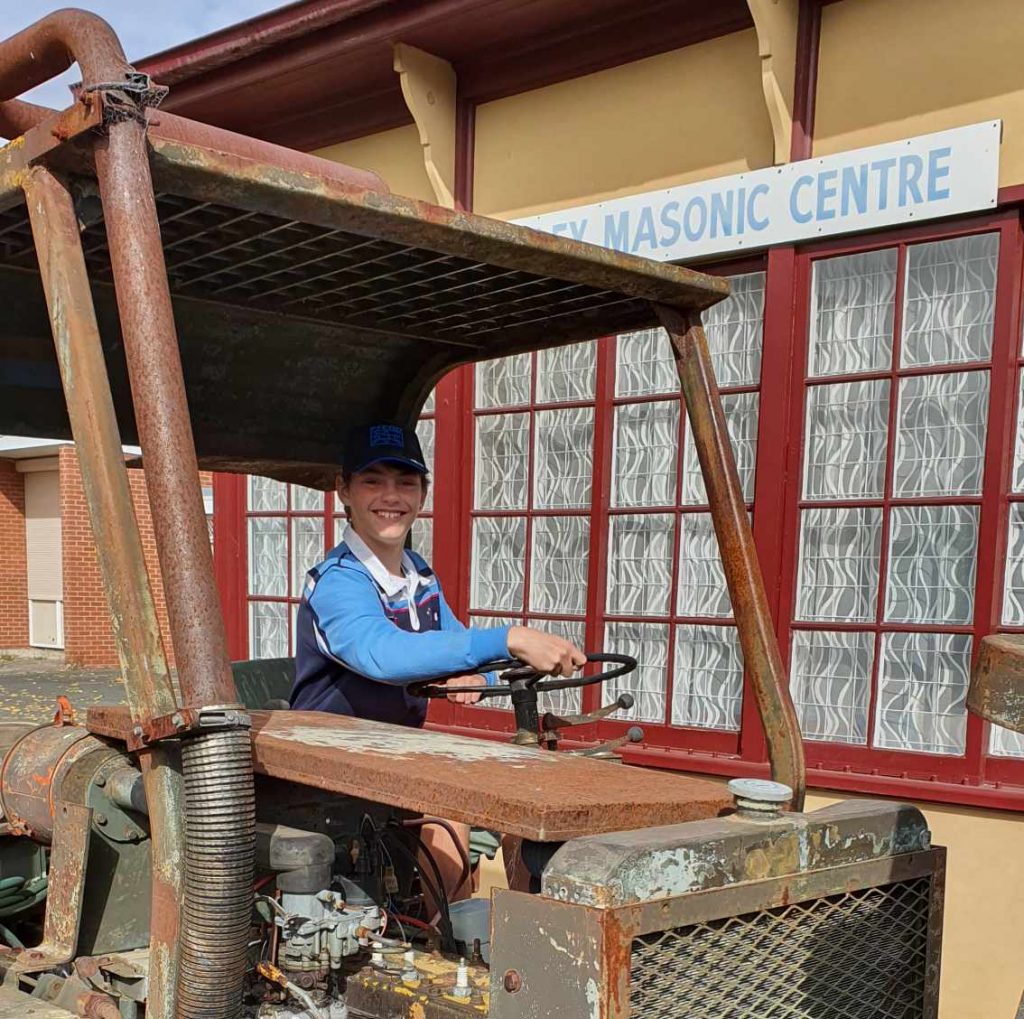 We are pleased to now be welcoming and supporting people from the age of 7 years old, and excited to soon have a dedicated Children and Youth program.
We are currently expanding our children and youth program, properties and staffing team, and are excited to now be offering:
Long and Short Term Respite Services
After School Supports
Community Access and Capacity Building
Planned Respite
We are now taking expressions of interest for our new children and youth respite services. Our specialist team have a focus on capacity building and will work with the individual to achieve their respite goals.
Nexus is committed to providing safe, happy environments for children and young people. Nexus adheres to zero tolerance for abuse or neglect and promotes empowerment and the rights of children.
To view our other services please visit our Services Page.