Nexus are pleased to be able to offer a variety of Supported Independent Living options to our clients, including houses for both individual and shared living.
We know that everyone likes to live differently. We make sure that we match our clients with the housing and living situation that is best suited to their support needs and individual goals.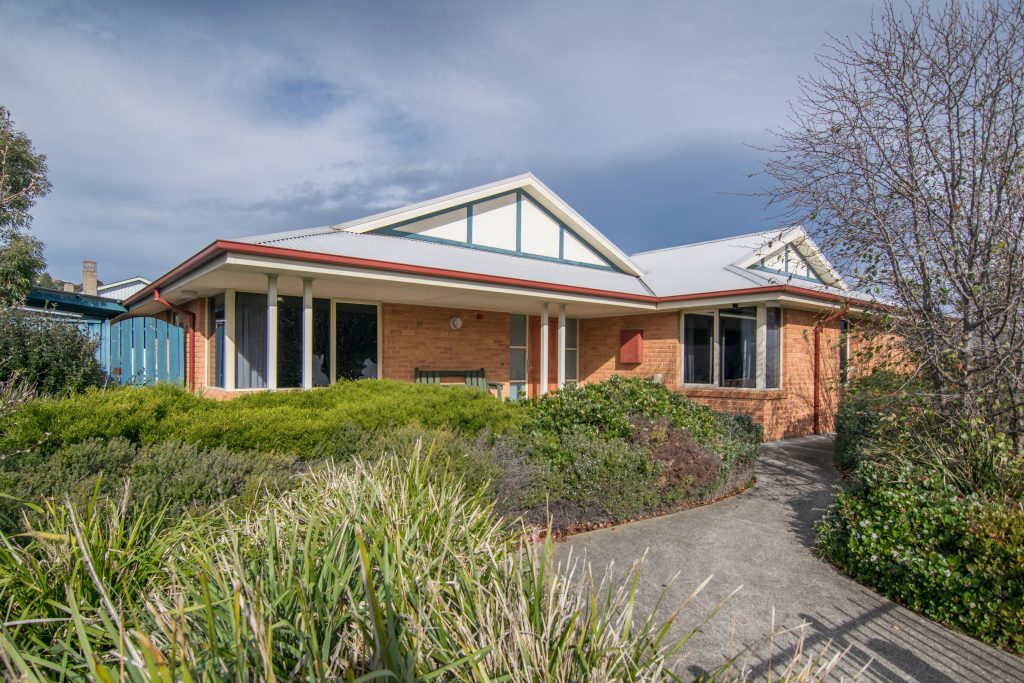 Shared Living
Our Shared Living houses are a good option if you would like your own bedroom but want to live with others. We have houses that have 2 bedrooms, 3 bedrooms, and 4 bedrooms.
Our Nexus team support clients in these houses to live as independently as possible. Clients are encouraged to develop their skills and access their community.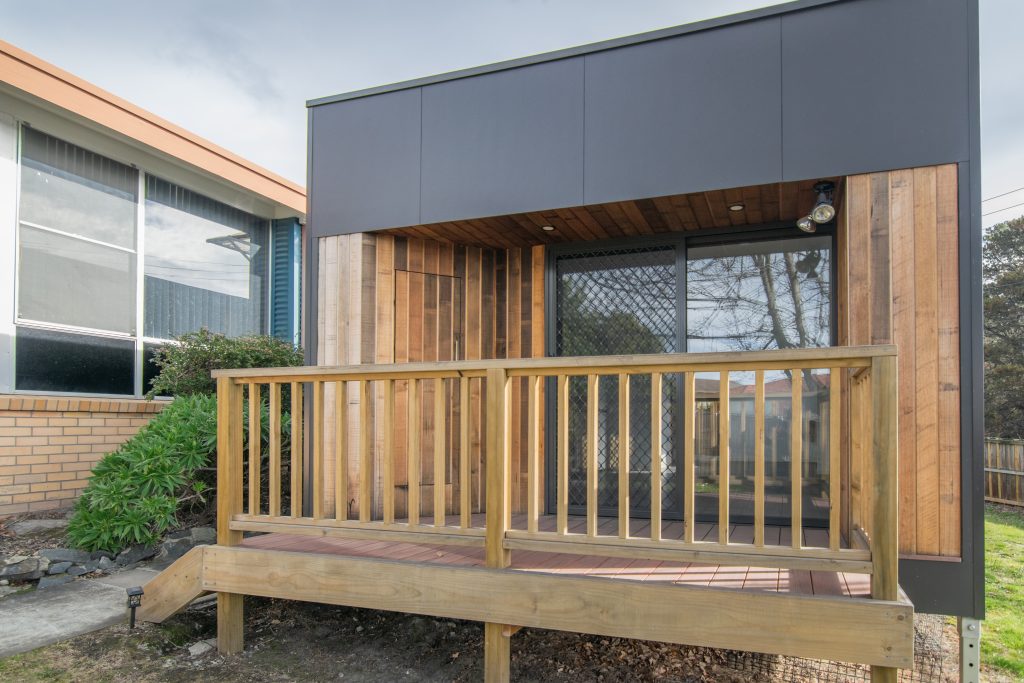 Individual Living
If you would rather live by yourself but in a supported house, our units might suit you better.
You will have your own space but still receive support from our Supported Living team. They can support you to develop your independence and access the community.
To view our other services please visit our Services Page.