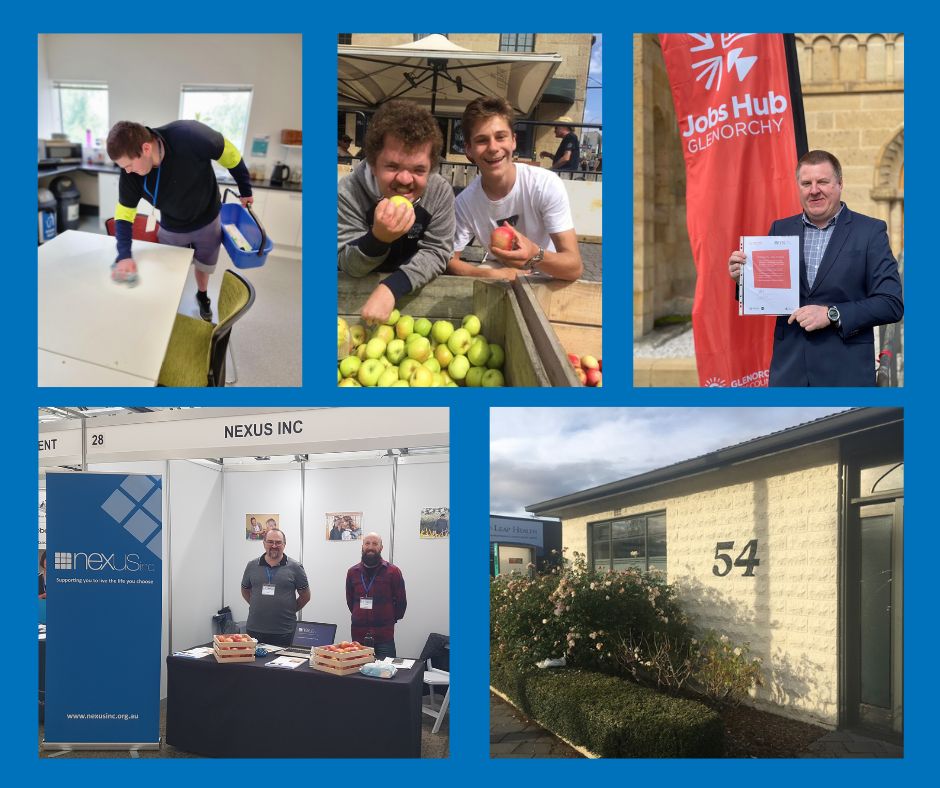 It's been another huge year at Nexus and we want to thank all of our staff, clients and community that made it possible!
Together we:
– Opened our first office in the Huon
– Launched our new employment program, SEED
– Vaccinated over 90% of our staff and clients against COVID19
– Attended Job Fairs and college open days
– Returned to in-person industry events with the Disability Expo
– Achieved amazing outcomes for clients across our services
– Joined the Glenorchy Jobs Hub
– Sold many many apples at the Salamanca market!
Wishing you all a safe and happy new year.