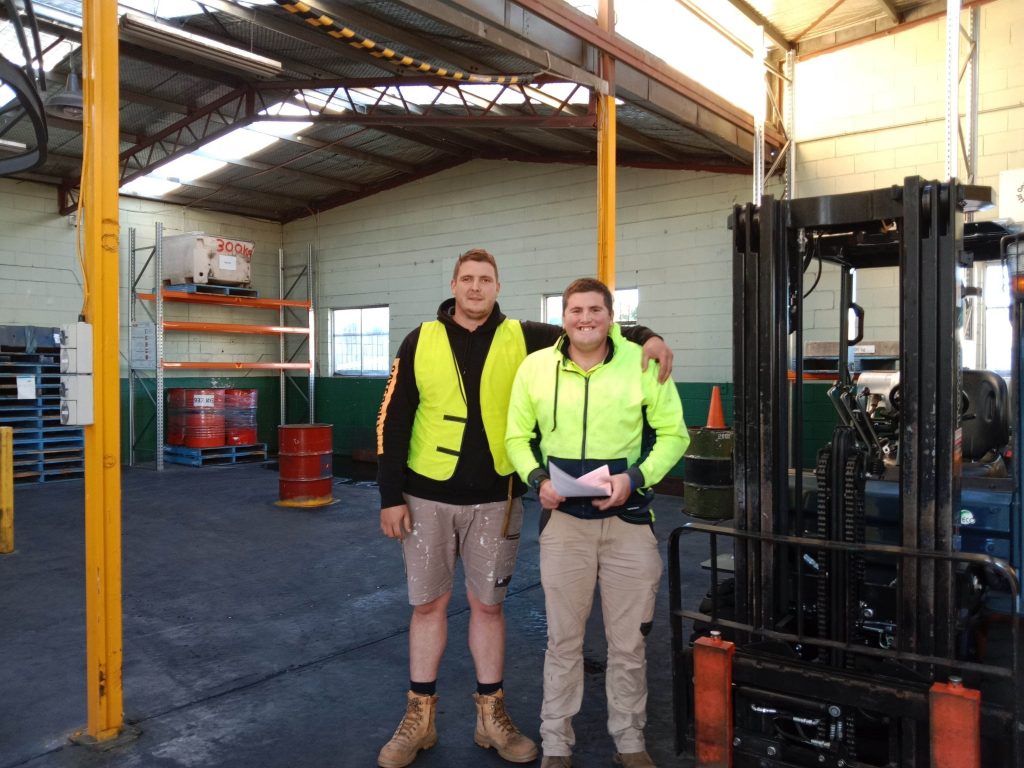 Happy #NationalCareersWeek!
Congratulations to our SEED team member, Bryce, who recently got his forklift license!
Bryce has been an outstanding worker across our social enterprise, getting involved in the gardening, cleaning and orcharding teams.
We love seeing our staff and clients develop and are thrilled that Bryce has been able to extend his skillset and work opportunities through the SEED program.