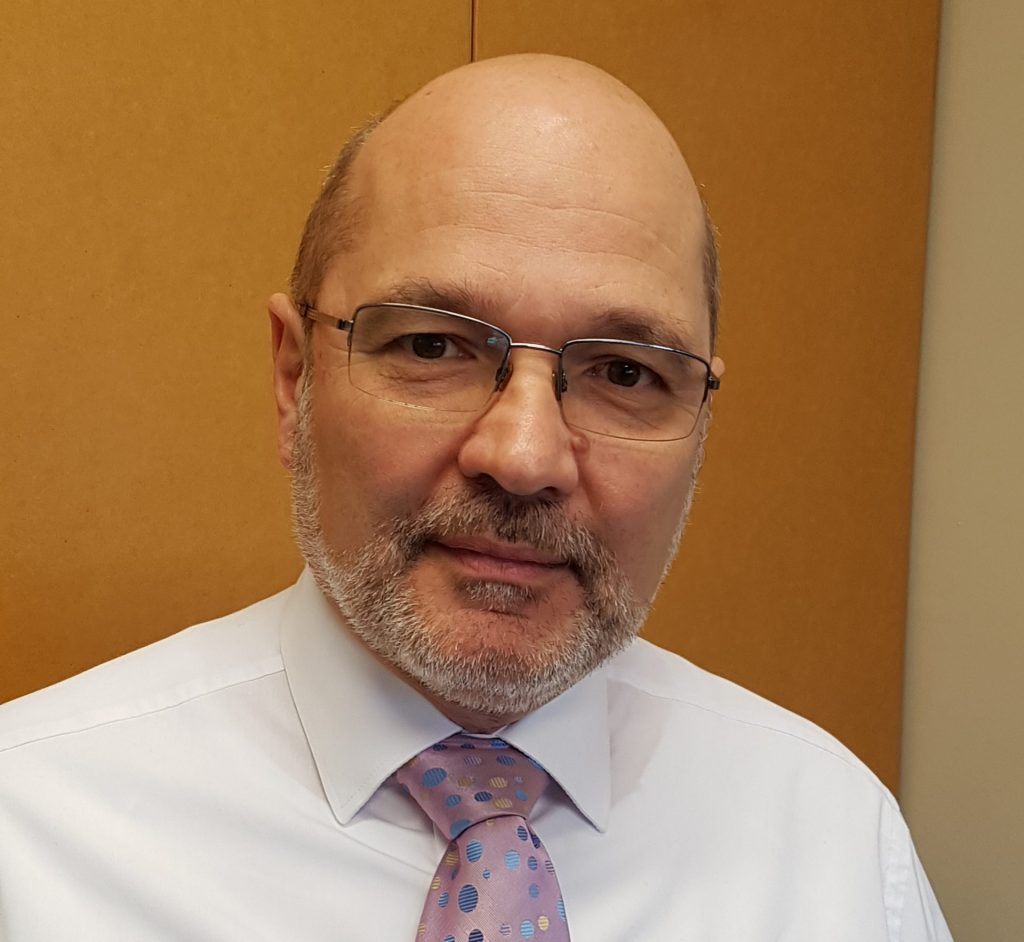 This week we warmly welcomed our newest Board Member, Tony Giacon, to the Nexus Board. Tony comes from a background in business management and is the current CEO if the Bleasel Group.
Tony also has experience in disability enterprises. He served for over 13 years on the management committee of St Vincent Industries (The Rag Shop).
Tony is committed to enabling every member of our community to reach their full potential. We are very excited to have him join the rest of our skills based board.