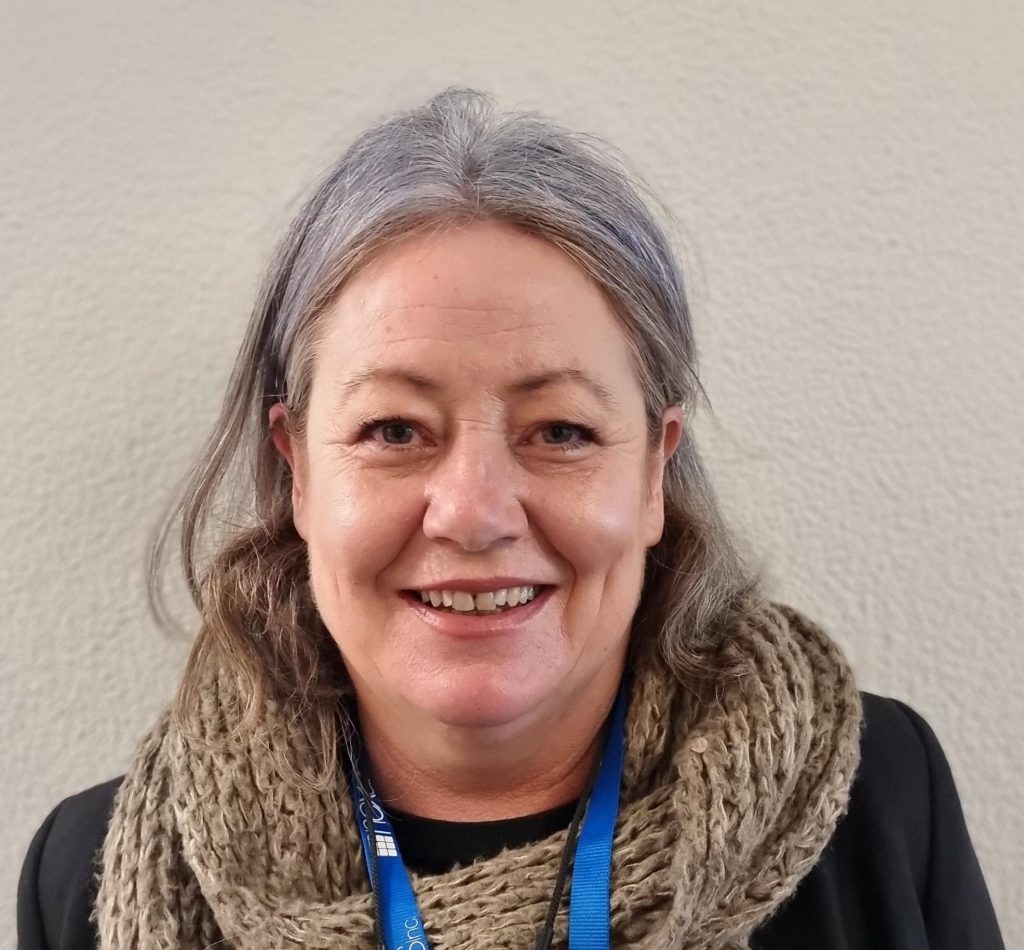 We are pleased to be welcoming Louise Sullivan to the Nexus team as our new Manager, Supported Living.
Louise joins us after working as the National Client Services Manager for Able Australia and brings a wealth of knowledge and experience from her many years working in accommodation services.
We're excited to have Louise on board and working with our three great SIL Assistant Managers to further develop our Supported Living services.
We also wish our previous Manager Supported Living, John Le Marie, all the best in his new role with Nexus managing the team that will be implementing our new client management system, MYP.