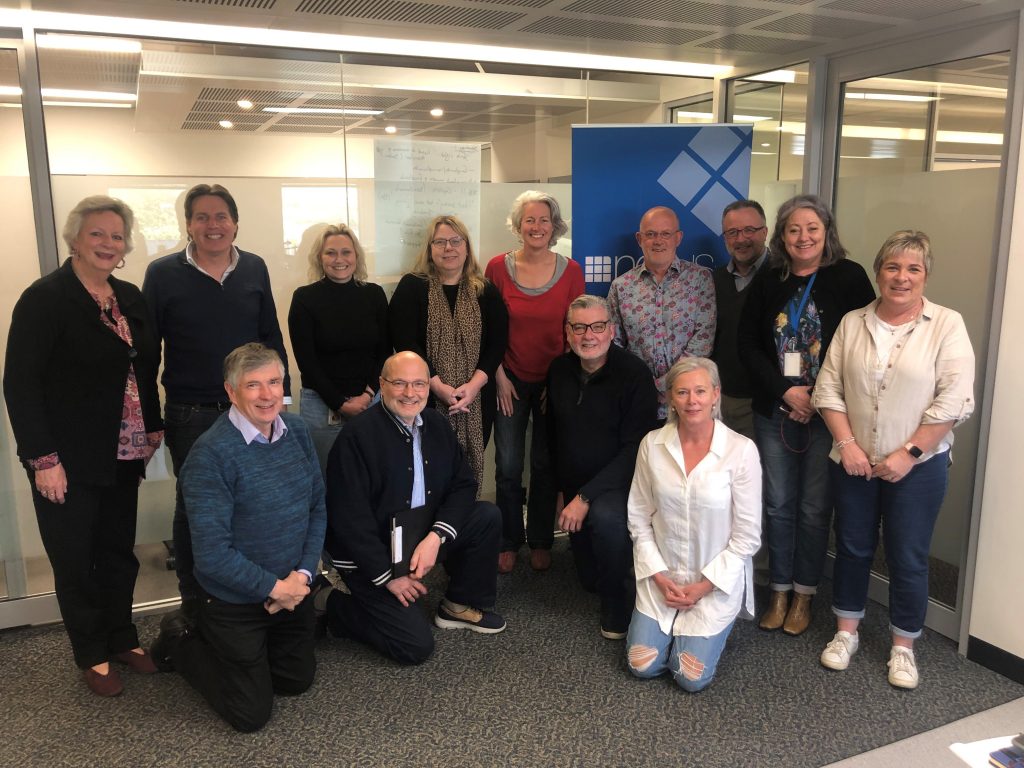 Are you looking for your next Board role with an independent not-for-profit organisation?
We are looking for a community minded individual to join our skills-based volunteer board of governance.
The Board is highly engaged and includes members with professional and personal experience across a wide range of areas including business, policy, corporate governance, mental health support, media, law, finance and the disability sector.
The Board also remains committed to building business systems, developing organisational and staff capacity, and maintaining financial security.

While all applicants with governance skills will be considered to fill the current Board Vacancy, the Board is particularly interested in people with experience in:
NFP/community sector work
Government policy
Funding procurement
Commercial strategy
Disability sector, including professional and personal experience
We encourage people with lived experience of disability to apply.

For further information about our current Board Vacancy please view our full advertisement or contact Marcus Pringle-Jones, Chair, on 03 6240 5000