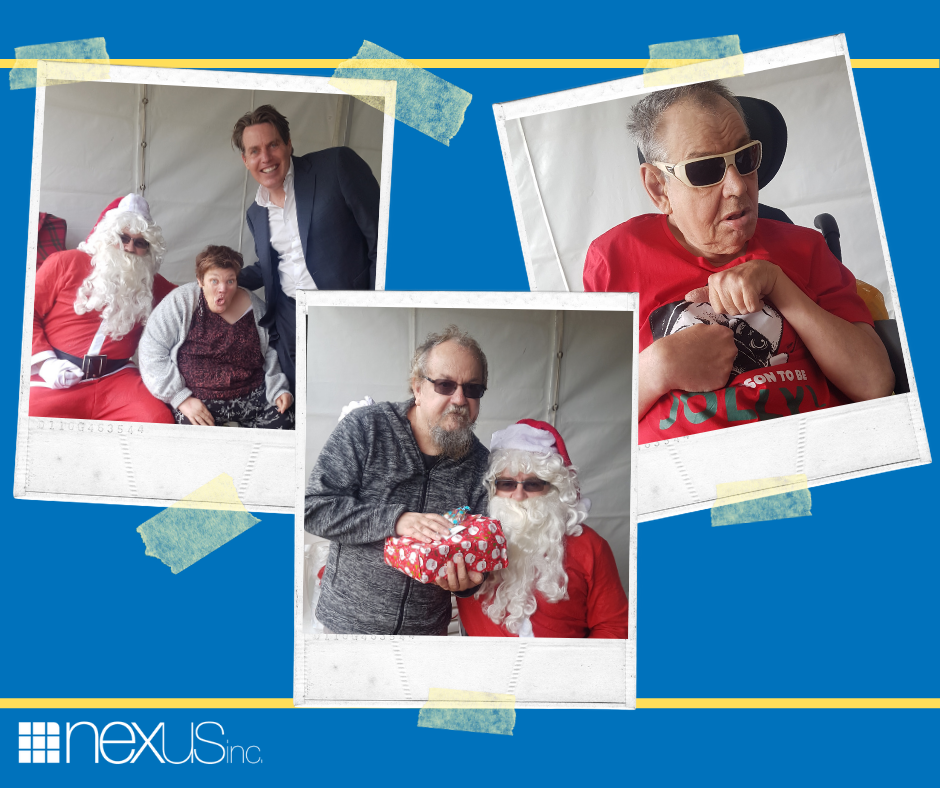 Today is International Day of People with Disability 2020 (IDPwD). IDPwD aims to increase understanding and acceptance of people with disability and celebrate their achievements and contributions.
This year's theme is "Building Back Better: Toward a Disability-inclusive, Accessible and Sustainable Post COVID-19 World".
There is a lot of talk about the 'new normal' of living with COVID19. It is important that we think about what that will look like for people living with disability. We have a unique chance to improve inclusivity in schools, workplaces, and communities. We should be creating a world where it is 'normal' to remove physical, technological, geographical, and attitudinal barriers for people living with disability.
People living with disability are already some of the most marginalised in our society. The pandemic has highlighted how negative attitudes towards people living with disability can result in a disregard for their dignity, their safety and their lives. Our response to the pandemic can embrace or exclude them.
Nexus is one of many organisations that are trusted to support people living with disability. We must lead by example. In 2021 we will continue to help clients to find new, safe ways to continue working towards their goals. Our Community Access team have been increasing support by sitting with clients to work out new ways to support them. In a time of great uncertainty, it was rewarding for our teams to provide consistency and stability to clients.
We are looking forward to continuing to innovate and expand the ways we support our clients so they can achieve their goals.